Typical Development and Age Norms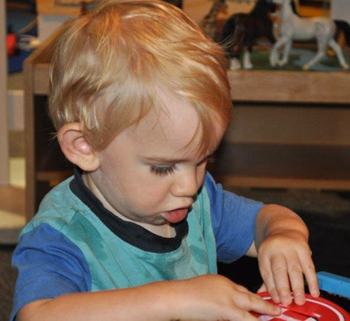 These sublinks to the right break down typical development patterns into general age groups.
If you have concerns about your child's development do not hesitate to request an evaluation. Don't "wait and see" if development is behind in age norms.
Early intervention is the key to catching developmental problems early on, and the earlier we can start medically based therapies, the earlier you will see gains in development.
We accept most insurances including TN CARE, BCBS and Amerigroup. Call today or email us so we can help your precious one gain the skills to develop!